Property in Malta
Thinking About Moving Property In Malta? Here's Everything You Need To Know!
23.03.21 | Michael Paris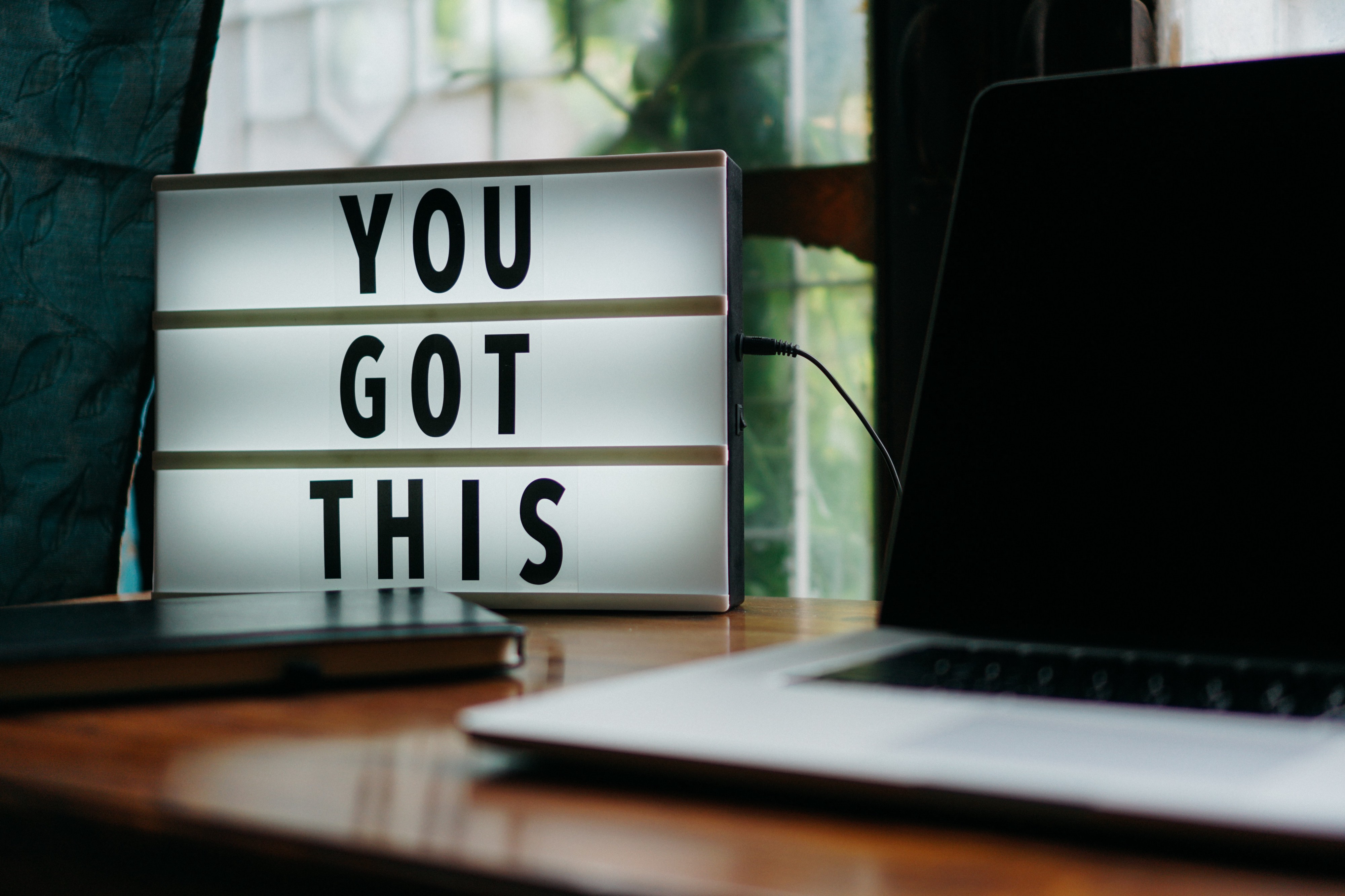 Thinking about moving from your current property, but no idea where to start? Need to expand but your office is too small? Restaurant wanting to open a new outlet? Thinking your rent is too high and worth looking into new options?
Whatever the reason, it's a big decision to take and can be daunting. There are a few things that you would have to keep in mind.
Look no further! Here is an easy guide to help you when it's time to open a new restaurant or takeaway outlet, moving office or looking for a new shop.

1) Point out the reasons why you need to move

2) Speak to your Staff

3) Budget

4) Work out a Timeframe

5) Location

6) Architect

7) Agent
The first thing you need to do is:
Step 1) Point out the reasons why you need to move
It's important to think about the reasons why you want to move in the first place so that you will have these pain points in your mind whilst searching for your new space to make sure that your new location won't have them. Some of the most common reasons for businesses to move are:
- They have outgrown their space
- Current rent is too high
- The need for a busier location
- Not enough parking in the area
- Opening a new outlet
Step 2) Speak to your Staff
Depending on the size of your operation, it should be a priority to have your workforce chime in on the decision. They are the cog in your operation and would probably have some ideas that would be of benefit the situation. If you have different departments, a change in location might interrupt workflow or deadlines so it's better to keep employees in the loop. It is of utmost importance to keep your best employees happy in today's modern world. (For further reading, refer to this article written by our very own COO, Fabio Zuccharo — The Age of a Purposeful Workforce).
It's become very easy to get feedback from staff nowadays, using tools like SurveyMonkey (Please Note: especially if you are a medium to large company it is almost impossible to keep everyone happy, so it's good to get a decent size sample of feedback.)
Step 3) Budget
As with all other decisions when looking for a new property it is important to set a budget. Different areas have different market rates of rent. It's important to keep the following in mind:
- Rent is generally paid a few months in advance so it's important to keep in mind that on the signing of the contract or moving day, depending on your agreement with the owner, you will, most likely, have to pay a lump sum
- Deposit is usually more than the standard one month like in residential letting
- Insurance is generally a contractual requirement for most Landlords. The amount would differ depending on the property and the Insurance Brokers you tend to use
- Internet services are a must for most companies and it might take a few days to get it set up.
- Furniture, depending on whether the property is furnished or unfurnished. Here in Malta, owners or tenants who would be vacating the property tend to charge a premium in exchange for the furniture in the property.
- Agency Fee which is charged at 10% of the first year of the contract from either party, excluding VAT and 5% on any premium charged to the party that is receiving the funds (This is standard across Real Estate companies in Malta), generally, unless agreed otherwise, paid on signing of any agreements.
- Any alterations, unless agreed otherwise, are made at the cost of the lessee
Step 4) Timeframe
The process of finding a new property, renting it, getting it ready for operation and working from there varies anything from two months to around 8 months on average. It's important to come up with a timeline and stick to it. (Leave some time spare in case you end up having a problem along the way. It's not very common but it's better to be safe rather than sorry!!
Step 5) Location
The saying goes "Location, Location, Location!" — This cliche was first introduced in the 1920's by real estate moguls such as Harold Samuel. Fast forward to 2020 and this phrase has somewhat lost its relevance with regards to the Commercial Market in Malta. The fact that Malta is so small, the introduction of the internet and the recent boom in services being offered online or through apps have made location a secondary criteria when choosing a property that's right for you. This decision is based on your business model. For example, It might be a good idea for some restaurants to be situated in a prime location with a lot of passing trade, but with Take-aways, accessibility might be more important. Same could be said with regards to retail outlets. With regards to Office Space, it would be more of a logistical decision. The important thing to keep in mind is that locations have their limitations. Populated areas like Sliema have huge amounts of daily foot traffic (which is reflected in the prices of rent in the area), however, accessibility and parking problems might cause issues for staff members and clients. It is important to have places where your employees can take a short break and maybe go for a coffee or have something to eat. These breaks outside of the place of work are proven to help with productivity.
Step 6) Architect
Make sure you work with an architect. It makes the process easier and more streamline as especially when it comes to permits (for more information please see Our Guide to Commercial Permits in Malta) It's very important to make sure that all permits in regards to the property that you are looking at renting out are in place as it can greatly impact your ability to operate at full capacity or even at all should you encounter an issue.
Step 7) Agent
After deciding on all those factors, the next step is to find a good agent that you can trust to help you on your mission. The agent you choose can be the difference between the experience being an easy and enjoyable one or a difficult experience full of hassles. Most agents on the Island tend to specialize on residential letting and do commercial when the opportunity arises. This is a red flag as these agents will generally start looking into your request after you've made contact with them. The best commercial specialists will already have a good idea of what is on the market and you'd be able to tell from the first phone call. Your agent will be the person you are trusting to negotiate the terms of your long term contract. This alone should make you think twice about who's services you employ. At QLC, we have a team of specially trained agents working primarily on the commercial market. That coupled with our database of almost 8000 commercial listings makes it a smart choice to get in touch with us.
Feeling a little more at ease after reading this article? Great! Then its time to get cracking on that move you've been holding back on!! Feel that you need more guidance? — Give us a call on +356 7937 1629 or visit our Facebook page on Visit our page on Facebook, get in touch and we will be happy to answer any questions you might have!