Property in Malta
The benefits of working with a commercial real estate agency
08.05.23 | QLC Commercial Specialists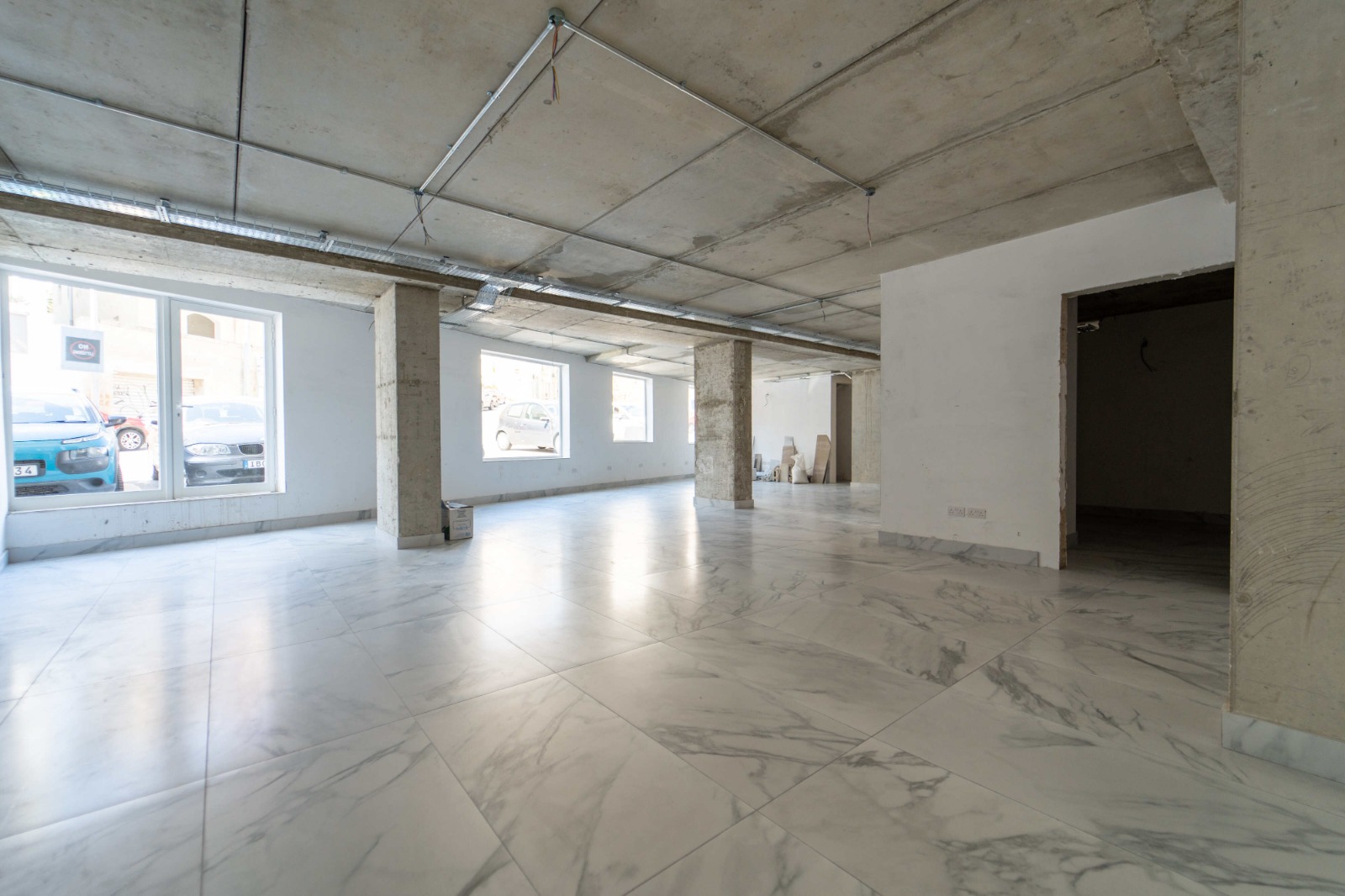 Commercial real estate can be a complex and challenging field to navigate, whether you're looking to purchase, lease, or sell a property. That's why working with QuickLets Commercial can be an invaluable asset to any business owner or investor. In this blog, we'll explore the benefits of working with QLC to choose your commercial property.
1 Market knowledge and expertise
A commercial real estate agency such as QLC has in-depth knowledge of the local market, including property values, rental rates, and market trends. The agency focuses solely on commercial property and has dedicated team of specialists on the field. They have extensive experience working with commercial properties, which allows them to provide valuable insights and expertise to help you make informed decisions. The specialists at QLC can also help you identify properties that meet your specific needs and negotiate favorable terms on your behalf.
2 Access to a wider range of properties
QLC have access to a wider range of properties that may not be publicly listed, giving you more options to choose from. They can also help you identify properties that meet your specific requirements, whether it's location, size, or amenities. This can save you time and effort in your search for the perfect commercial property.
3 Streamlined process
Working with a commercial real estate agency can help streamline the process of finding and acquiring a commercial property. QLC can handle all aspects of the transaction, from property search to negotiation and legal support, saving you time and ensuring a smooth process.
4 Expert negotiation skills
QLC have excellent negotiation skills and are experienced in getting the best possible deal for their clients. They can help you navigate the complexities of lease agreements, purchase contracts, and other legal documents to ensure that your interests are protected.
5 Property management services
QLC also offers property management services, which can help you manage your property more efficiently. This can include everything from rent collection and maintenance to tenant management and lease renewals, allowing you to focus on running your business.
In conclusion, working with QLC can provide a range of benefits when it comes to finding and acquiring the perfect commercial property. Their market knowledge, expertise, and negotiation skills can help you make informed decisions and get the best possible deal. If you're looking for a commercial property, consider partnering with QLC agency to streamline the process and achieve your business goals.